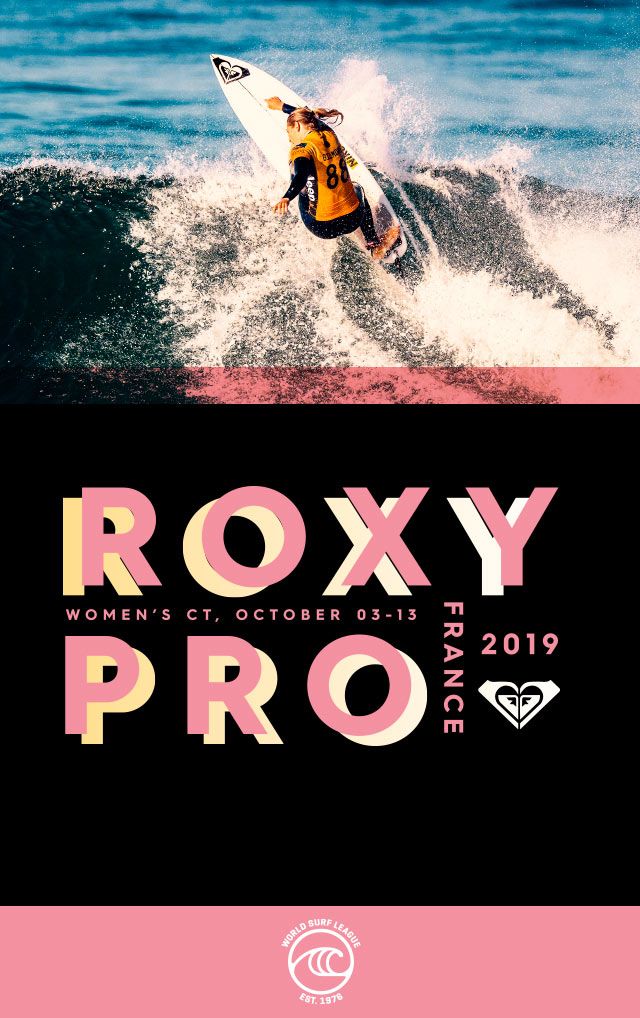 Roxy Pro France 2019
Welcoming the greatest female surfers in the world, this years' ROXY Pro France is one for the books! Join us as we follow our ROXY girls competing on the classic sandbar peaks & barrels of Hossegor, France. Grab a croissant and tune in.

Don't miss a moment of the competition and get exclusive insight on what happens behind the scenes with our ROXY Girls!
Follow us on Instagram for your all-access pass to the ROXY Pro 2019!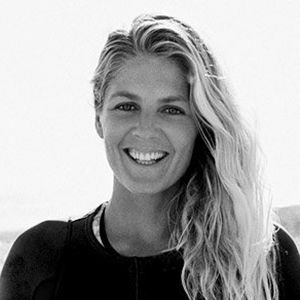 Stephanie Gilmore
wsl ranking 3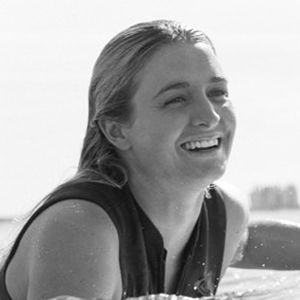 Bronte Macaulay
wsl ranking 11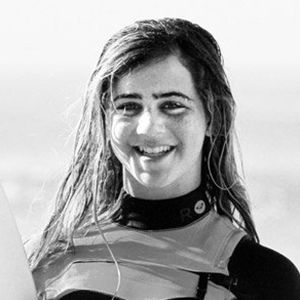 Caroline Marks
wsl ranking 5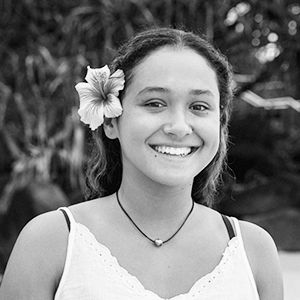 Vahine Fierro
wsl ranking 13
Thursday / October 3rd
7 pm to midnight
Make Waves Move Mountains Party @ Boardriders Store, Capbreton
Friday / October 4, 5, 6th
Morning & sunset sessions
Make Waves Move Mountains Days - Yoga, Run, Sup
MWMM event
Saturday / October 5th
5 pm - 7 pm
Meet & Greet signing session, @ Center Hossegor
Sunday / October 6th
Afternoon
Shiseido Beach Clean-Up @ Roxy Pro
Thursday / October 10
7 pm to midnight
BOARDRIDERS Live Music @ Boardriders, Capbreton
Pop surf
ROXY POP Surf delivers the latest in design, construction, and perhaps most importantly, sustainability.
It's sporty and fun, bold and beautiful. It's a fresh, feminine-minded approach for the woman who is always in the water.